Certifications
As an Ohio licensed Home inspector you will see I am certified in many areas. I also stay up to date with continuing education. As this is my career and passion, you will also note that I am in the process of adding certifications to this list.
Certified Professional Inspector
Certified Mold Inspector
Certified Chimney Inspector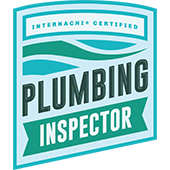 Certified Plumbing
Inspector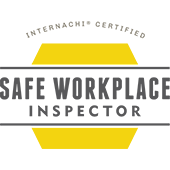 Certified Safe Workplace Inspector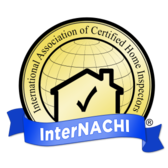 Certified Internachi Home Inspector
Certified Roof Inspector
Infrared Certified®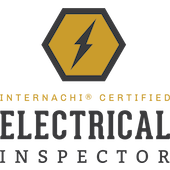 Certified Electrical
Inspector
Certified Annual Home Maintenance Inspector
American Home Inspectors Training Certified
Certified Deck Inspector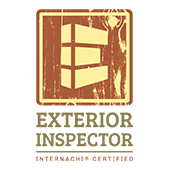 Certified Exterior Inspector
Certified Moisture Intrusion Inspector
Certified Crawl Space Inspector
Qualifications:
Certified Professional Inspector
Certified Internachi Home Inspector
American Home Inspectors Training Certified
Certified Annual Home Maintenance Inspector
Certified Deck Inspector
Certified Electrical Inspector
Certified Exterior Inspector
Certified Mold Inspector
Infrared Certified®
Certified Roof Inspector
Certified Moisture Intrusion Inspector
Certified Safe Workplace Inspector
Certified Crawl Space Inspector
Certified Chimney Inspector
Certified Plumbing Inspector

CALL TODAY!
(440) 862 - 2370

Types of Property Inspections:
Pre-Purchase Inspection (Buyer)
I will prepare your Home Inspection Reports with easy-to-read details on:
• The condition of major components
• Major and minor deficiencies
• Any major expenditures necessary
• What to watch out for
• Helpful home preservation tips
• Safety concerns
• And much more
Pre-Sale Inspection (Seller)
New Construction Inspection
Pre-Warranty Expiration Inspection
IF YOU ARE IN THE NEED OF A CERTIFIED HOME INSPECTOR CONTACT
TDR INSPECTIONS TO SCHEDULE YOUR INSPECTION TODAY.